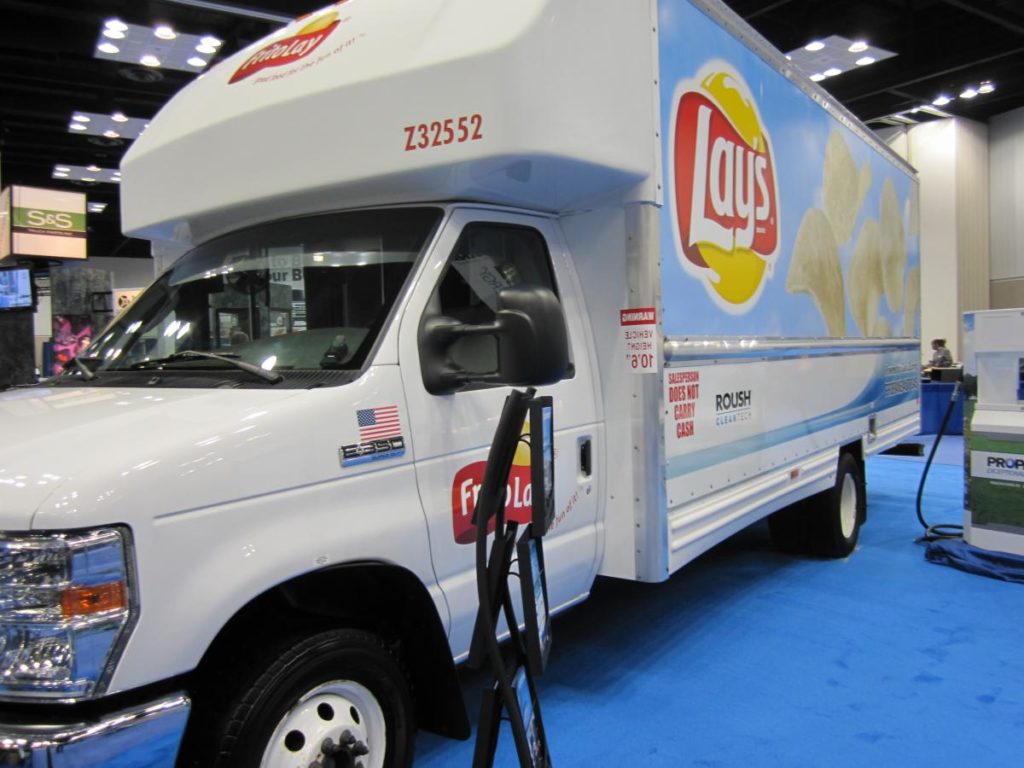 Watch these testimonials from Ohio fleet managers that switched to propane!
More Ohio fleets are making the switch to propane. The OPGA is here to help make your transition easy with a $4,000 rebate per vehicle or lawnmower, up to $20,000!
"Our propane sheriff cars are saving tax-payers a lot of money. The deputies like the propane vehicle power"
"These propane powered lawn mowers last longer and burn clean."
"Propane buses are very quiet. The kids are no longer yelling at each other to be heard. They are also less expensive to operate."
"Our preference is a sustainable fuel that reduces our carbon footprint. We continue to push and continue to purchase propane vehicles."
"With propane, we're seeing longer engine life, fewer break-downs, and better performance."
"Propane is the most cost-effective way to operate."
Across Ohio, cities, schools and landscapers see great return on investment with their propane fueled fleet. 
The city of Columbus mows with propane. With their 52 propane lawnmowers, the city sees huge savings and reduction in their emission output.