Powerful • Clean • Cost-Effective
Autogas is the term for propane-fueled vehicles
Propane-fueled vehicles deliver the lowest total cost-of-ownership of any fuel. That's why businesses, government organizations and school districts use propane to fuel their fleet vehicles. They get the best of both worlds; helping their budgets and improving air quality with propane's low emissions.
WHAT QUALIFIES FOR AN AUTOGAS REBATE?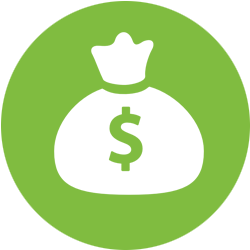 Autogas is about a dollar less expensive than gasoline or diesel.

Autogas releases virtually no harmful
matter into the environment.

Autogas is intrinsically safer than
many other fuels.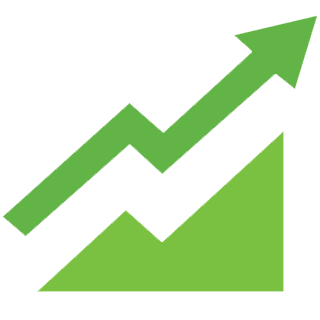 Current propane supplies far exceed demand, and infrastructure already exists to meet even greater demand.

Autogas vehicles have a closer Miles-Per-Gallon to gasoline than other alternative fuels.
Propane provides 104 octane rating compared to regular gasoline rating of 87.
Autogas is reliable and implementation costs are lower. The fuel is domestically produced, so less reliant on imported fuel, increases energy security and creates U.S. jobs.
"Our propane sheriff cars are saving tax-payers a lot of money. The deputies like the propane vehicle power"
"These propane powered lawn mowers last longer and burn clean."
"Propane buses are very quiet. The kids are no longer yelling at each other to be heard. They are also less expensive to operate."
Ohio Propane Gas Association
The OPGA is a trade and membership service organization
that represents propane marketers throughout the state.
605 N High St #214, Columbus, OH 43215