Ohio Fleets Run on Propane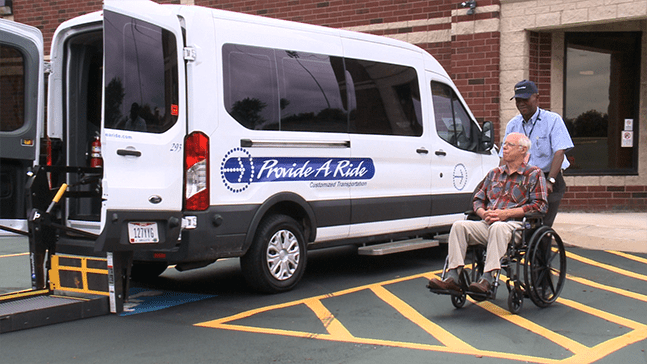 More Ohio fleets are making the switch to propane. The OPGA is here to help make your transition easy with a $4,000 rebate per vehicle or lawnmower, up to $20,000!
From pick-ups to delivery vehicles to even lawnmowers, Schilling runs 90% of their fleet on propane.
Jim McVikers runs his work truck on a Bi-Fuel engine, burning propane on 90% of his drives. By running his engine primarily on propane, maintenance and fuel costs are
significantly lower.