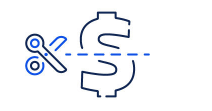 Propane consistently costs less than conventional fuel, cutting your fuel costs. And thanks to faster refueling, you can cut your labor costs, too.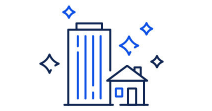 Propane mowers reduce greenhouse gas emissions by 15 percent and CO emissions by 40 percent to keep your city cleaner.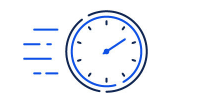 No more wasted time at the gas station. Refueling with propane is as easy as switching out a cylinder.
Holly Bee is expanding their green commitment to locals with propane. If you're looking to save on your budget, converting to propane can save on fuel and maintenance costs.
$1,000 Rebate / Lawnmower
Reduce Your Fuel and labor costs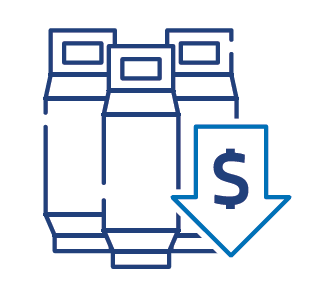 Operating propane mowers consistently costs less than operating gasoline mowers. When you're able to spend less on greenspace management costs, your department may be able to allocate funds for other community projects. What could you do with the extra savings?
Propane mowers allow your crews to spend more time doing their work, and less time refueling. Refueling a propane mower is as simple as switching out a tank while on the job — no gas station trips necessary. Crews can cover more ground in the same amount of time, greatly boosting efficiency.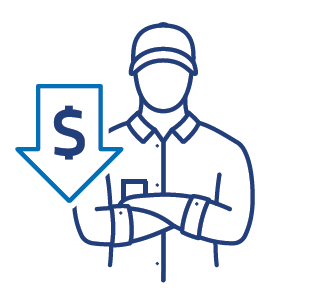 COMMERCIAL MOWER Emissions data:
Propane improves both sides of the balance sheet — by cutting fuel costs, and by helping contractors win more bids with green-minded customers. Propane also increases productivity with convenient refueling options.
Sulfur Oxide (SOx):
16%
less vs. gasoline
Nitrogen Oxide (NOx):
19%
less vs. gasoline
Greenhouse Gases (GHG):
17%
less vs. gasoline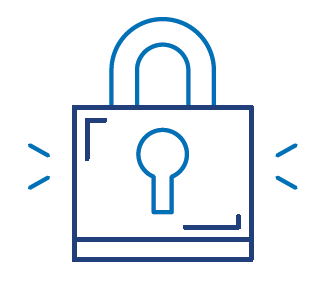 protection from spills and pilferage
Propane mowers operate on a closed fuel system, so there is virtually no risk of fuel spillage, protecting your parks and greenspaces from damage. The secure fuel system also prevents any fuel pilferage, saving your valuable fuel dollars.
Compared with gasoline mowers, propane equipment produces 17 percent fewer greenhouse gas emissions, and 19 percent fewer NOx emissions. Imagine the impact that cleaner operation would have on your community greenspaces. Crews that work with propane also report enjoying the work environment more, increasing overall efficiency.