OPGA $1,000 Rebates are available to Ohio fleet owners who reside in Ohio.
Rebates are available until Dec. 31, 2021 or until funding is exhausted.
When applying for other grants or funding in conjunction with this rebate, consider the OPGA Rebate as "matching funds."
All propane vehicles / mowers and conversion systems must be approved by US EPA.
   • New OEM propane vehicles
   • New propane conversion vehicles
     (current model year or previous model year
     with less than 15,000 miles.)
   • New propane OEM lawn mower
   • New propane converted mower
     (less than 250 hours)
   • Propane Fueling Station
Click the Red "Easy Application" button
Fill in the blanks then right click the mouse to save the completed pdf to your desktop
Click the Red "Upload Complete Application" button and attach your pdf
Hit Submit!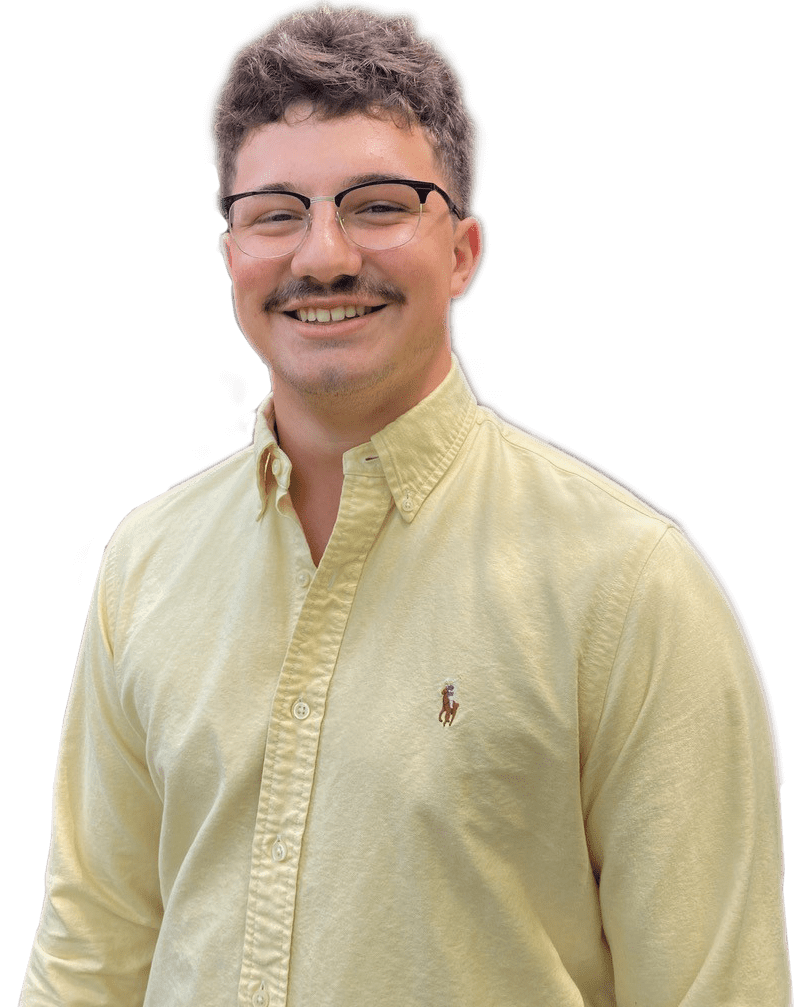 Have Questions?
Give Mason a Call!
9am - 5pm
(937) 203-2322
National - Diesel Emissions Reduction Act (DERA) Grant
OPEN
 Closes: March 16, 2021
School buses, transit buses, Class 5 – 8 medium- or heavy-duty trucks, nonroad engines, equipment or vehicles used in:
construction, handling of cargo, agriculture, mining, or energy production.
Includes propane vehicles. Maximum federal funding request per application of $3,000,000.
Clean Diesel Helpline
1-877-623-2322
cleandiesel@epa.gov​
Contact Carolyn Watkins for information on the grants below:
Carolyn Watkins, Ohio EPA
Office of Environmental Education
carolyn.watkins@epa.ohio.gov
Phone: (614) 644-3768
State - Diesel Emissions Reduction Grant Program
New OEM/conversion propane vehicles & lawn mower.
Alternative Fuel Vehicle Conversion Grant
Open Application
$400,000 left in the fund
Distributed on first-come,
first-serve basis
Public and Private sector diesel fleets. Operating class 7 or 8 trucks with a gross vehicle weight rating of at least 26,000 pounds.
Includes propane vehicles. $25,000 per new vehicle. Maximum award
of $400,000.
VW Emissions Mitigation Trust
Public and Private sector diesel fleets. Class 4-8 medium and large freight trucks. Also for school, shuttle, or transit buses.
Includes propane vehicles. Government plans will be funded up to 75% of program costs. Private can be funded up to 25% of costs.
Ohio Propane Autogas Stations
Loading alternative fueling station locator...
Ohio Propane Gas Association
The OPGA is a trade and membership service organization
that represents propane marketers throughout the state.
605 N High St #214, Columbus, OH 43215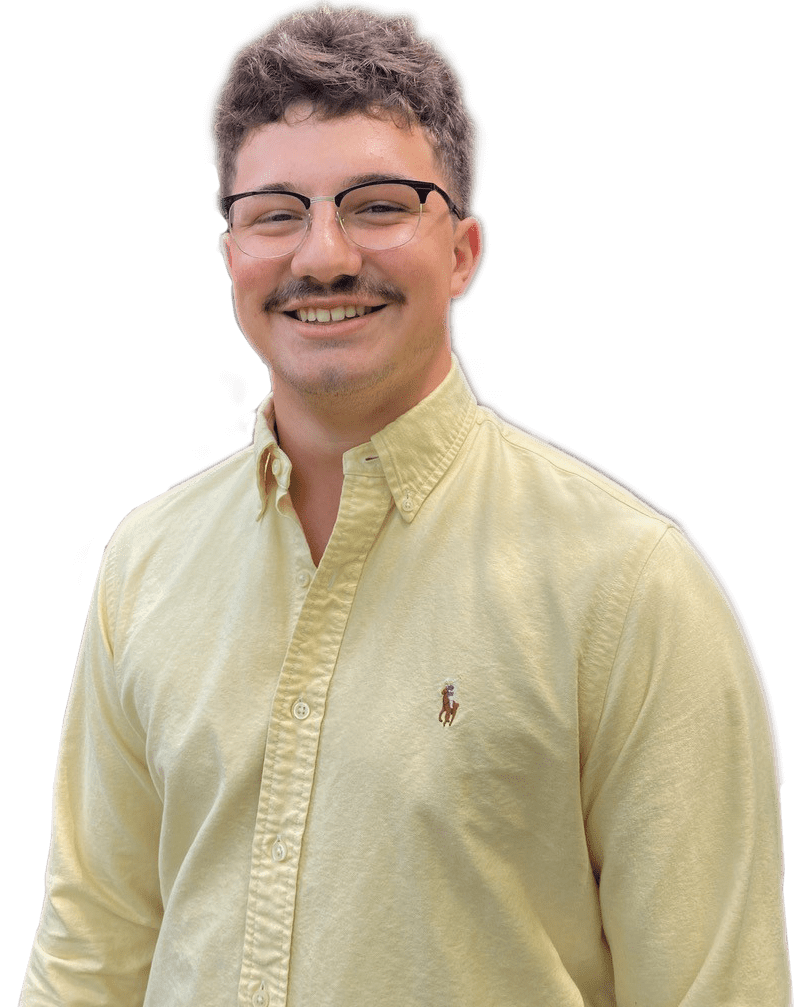 Have Questions? Give Mason a Call!
9am - 5pm
(937) 203-2322